REALTOR® CONDUCT DURING STAGE TWO OF THE FRAMEWORK FOR RE-OPENING THE PROVINCE
Tuesday Jun 30th, 2020
Share
---
REALTOR® CONDUCT DURING STAGE TWO OF THE FRAMEWORK FOR RE-OPENING THE PROVINCE

With a State of Emergency in effect in Ontario until at least July 15, a prohibition on open houses remains in place. We continue to conduct services remotely and to utilize technological alternatives such as virtual showings and electronic signing of documents first and to the greatest extent possible.
DIGITAL COMMUNICATION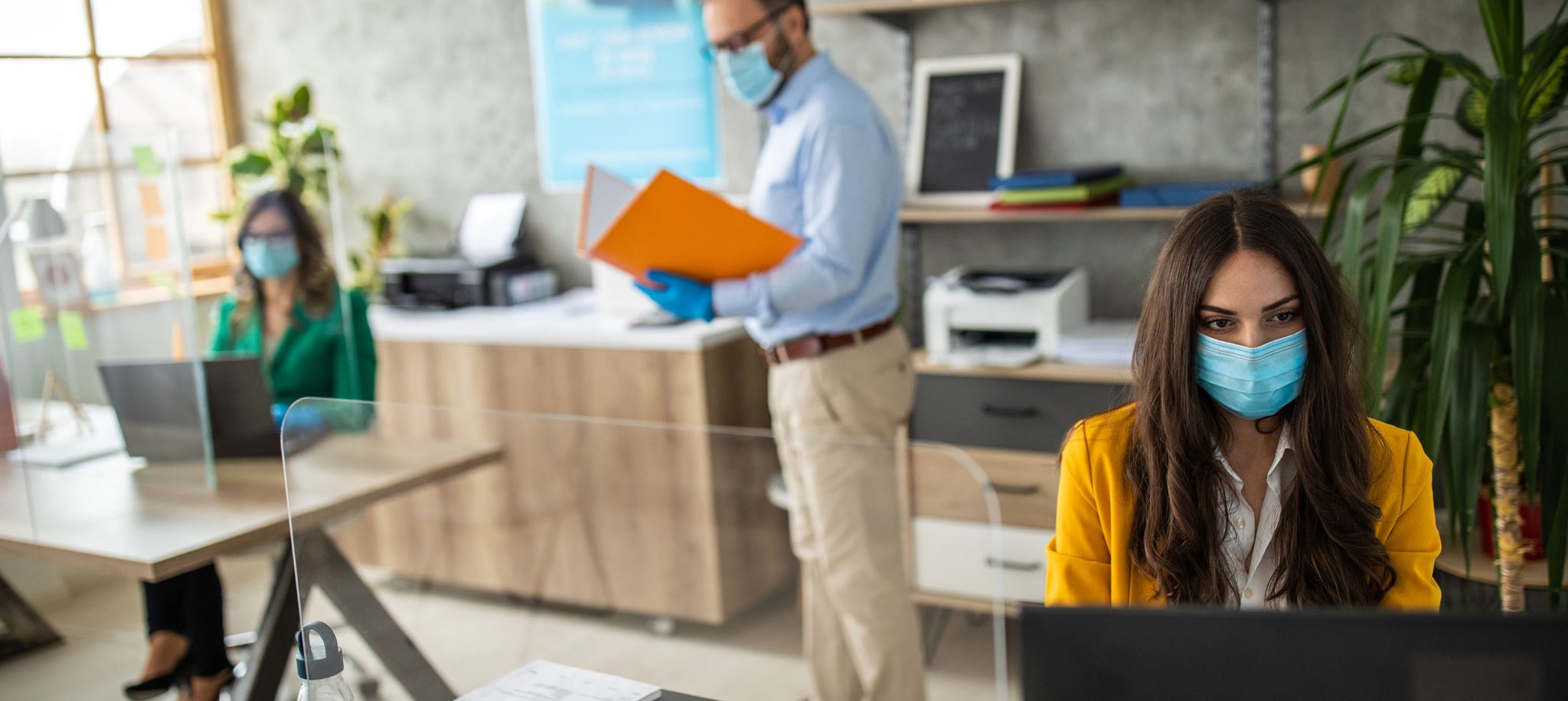 We are making sure that digital tools are used first and foremost and to the greatest extent possible.
Electronic Communication
We will speak openly and candidly with our clients about their comfort levels in visiting homes or opening their home up to potential buyers. Have a very clear dialogue about comfort levels relating to showings and document the requirements in writing. We will Do our best to accommodate any needs that are above and beyond the basic public health guidelines.
Digital Documents
The less paper being passed among people, the better. Reduce the number of physical documents passed from one party to another by making all brochures, listing sheets and other documents digital. These should be accessed with a QR Code, AirDrop, link onsite, email or other electronic means. Contracts and forms supporting the sale of the property will be completed on digital platforms.
Use Digital Tools
The use of virtual open houses and virtual tours are still strongly recommended. This means ultimately, many clients will be doing fewer in person showings since they can narrow down searches from virtual tours first.
We will continue to use digital and virtual technology to interact with clients wherever possible. Let you know about available alternative marketing opportunities that will allow us to continue to serve you and market your home. Three-dimensional property scans, virtual tours or live tours using Skype or Facebook; and virtual staging to showcase a property are among the great marketing opportunities REALTORS® can offer their clients.
Contact me for in depth review of the real estate activity and a market analysis at: 905. 808. 1586 or carmen@carmenlabancz.com
Infoormation provided by OREA